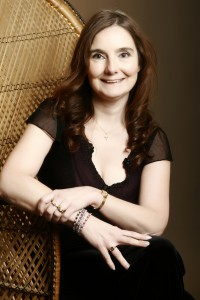 Hi I'm Val Hughes and I live with my family in Oxfordshire.
Writing, reading and telling stories and poems although it may seem cliched have always been a part of my life.
Writing stories and trying in some small way to emulate the skill of the authors I loved best has fired my enthusiasm for writing. There is a whole world of truly wonderful children's books and authors out there. I am hoping in some way to be considered a part this world of creators and that the stories I write such as Bertie Bones, will appeal to some, connect with others and maybe even engender a love of reading and writing as it did for me.
Poetry is a great way to express ideas and use our wonderful language to its full effect. I have written a range of poetry some of which is for adults others for children and I hope you enjoy reading the examples on this site.
Artwork As well writing I love to paint and draw. On this site you will find a selection of my artwork. I work in the media of handpainted digital watercolours. Pets, especially cats, are a favourite although you might find some other suprises. If you like them then there's the opportunity to buy framed and mounted limited edition prints for your own walls or as gifts for others. So please have a look in the Artwork section.
It is always good to received comments about my work written or painted so please let me know. You can leave me a message or review.
Thanks Val x
What do you think?