My work consists of original hand painted digital watercolours. Printed on acid-free semi-archival watercolour stock.
All will be limited edition or bespoke prints.
Small 18cm x 23cm (9″ x 7″) framed and mounted print.
Medium 20cm x 25cm (10″ x 8″) mounted print (to fit 10″ x 12″, 25cm x 30cm frame).
Large 30cm x 40cm (12″ x 14″) framed and mounted print.
Price includes 2nd class Royal Mail delivery (3-5 working days) within the UK only.
E-mail valerie.hughes58@gmail.com to discuss your requirements.
Bespoke commissions of your pet are welcome – see Pet Portraits page.
Click on product category below to see different artworks available.
Product Categories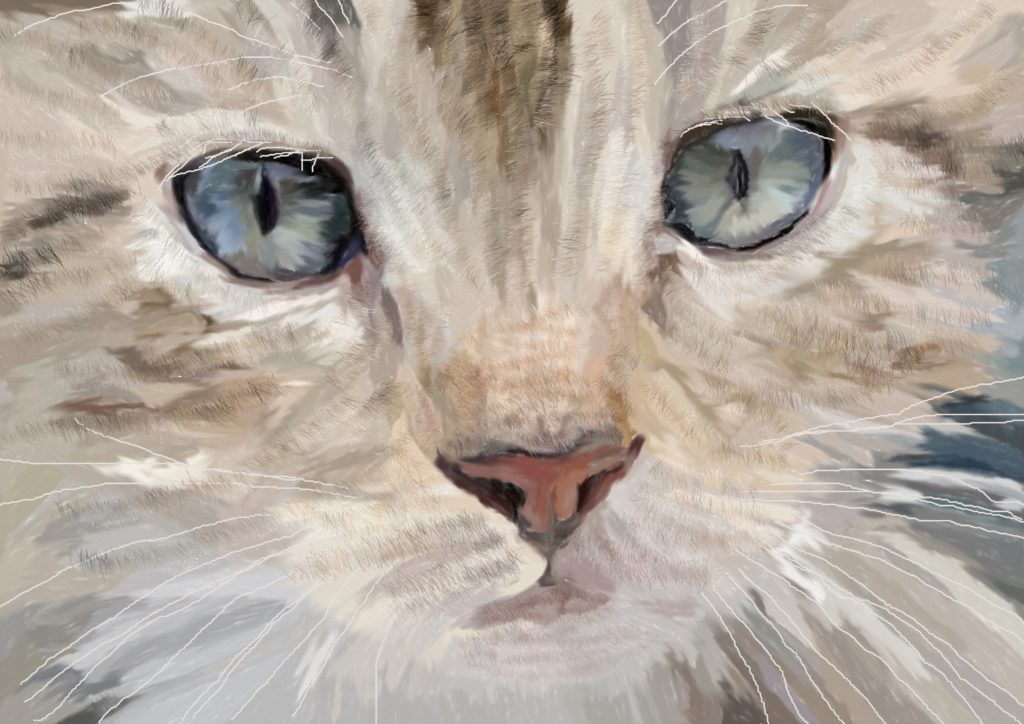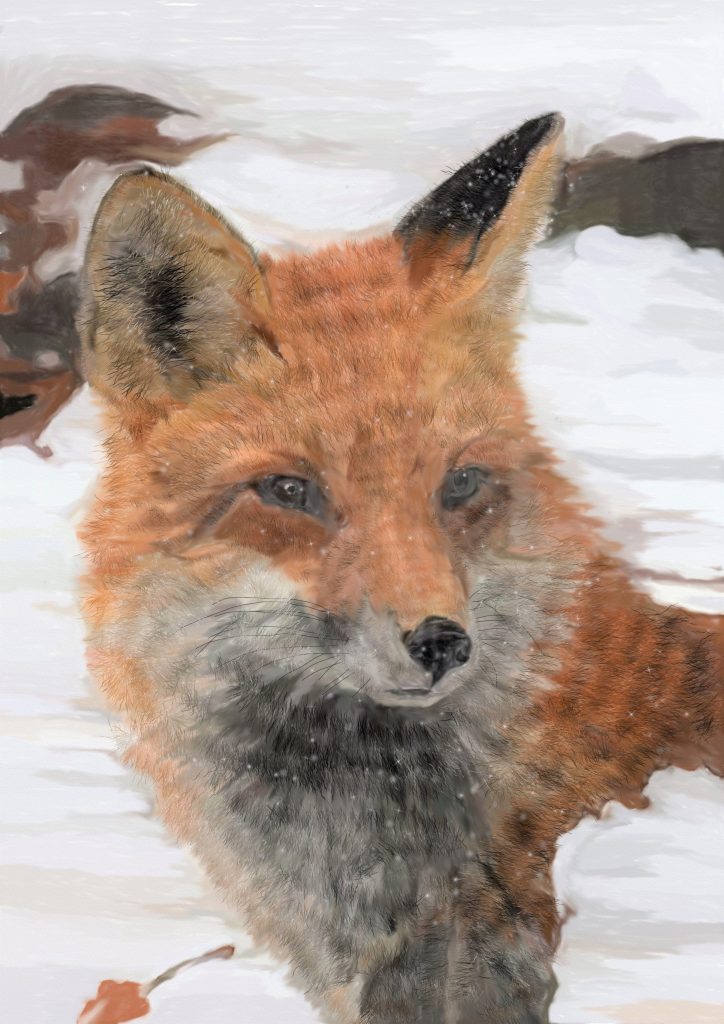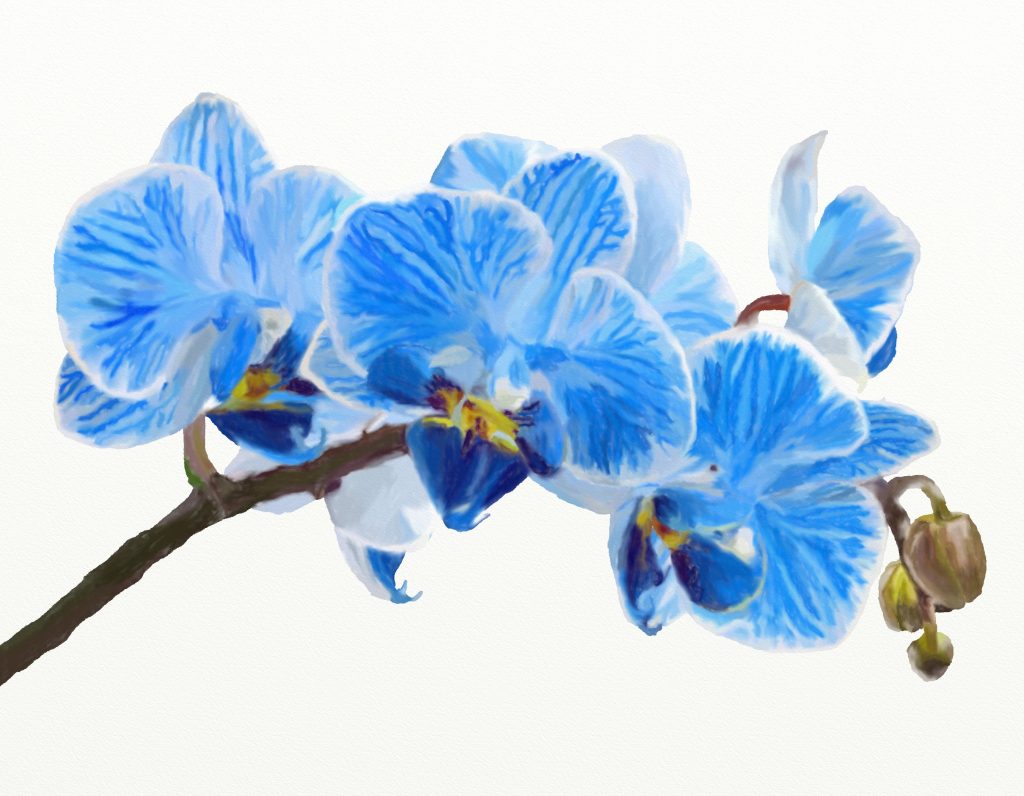 More options available in the shop.
See 'Pet Portraits' if you wish to commission me to paint your pet.